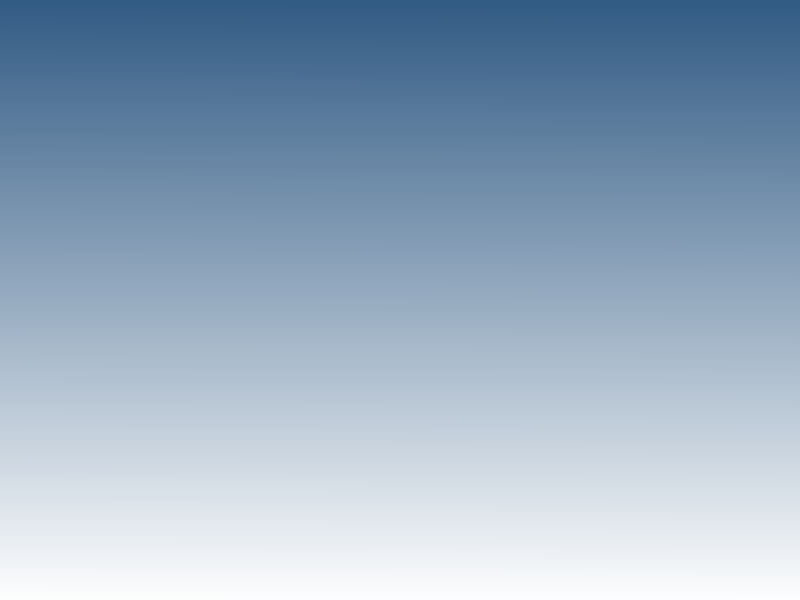 Candlicious Occasions

Malden, MA 02148

781-859-8068

Convenient On-line ordering

Our candles are all  hand poured and wicked.  We use only the finest natural waxes availabe on the market.  The wicks are all cotton and tested to insure a clean and long lasting burn.  We use highly concentrated oils to scent our candles which means that you can leave the candles unlit and still enjoy their beautiful aroma.

Have a special event coming up?  Try our candle arrangements.   These make perfect centerpieces.  They will be the talk of your party.  Everyone will want to take them home because they are so unique.  The jar tops are covered in beautiful flowers that when removed become a centerpiece unto themselves, hang it on a wall or just leave it beside the candle for a beautiful accent!  Couple these beautiful arrangements with our votive place cards for a complete look.  Not only will you have place cards for your guests but you will have your favors too!!

Because our candles are all hand poured to order, you can select any color or scent you would like.  Candlicious!!!! Send a swatch of a color you would like and we will do our best to match it!!!    We look forward to being part of your special day!!!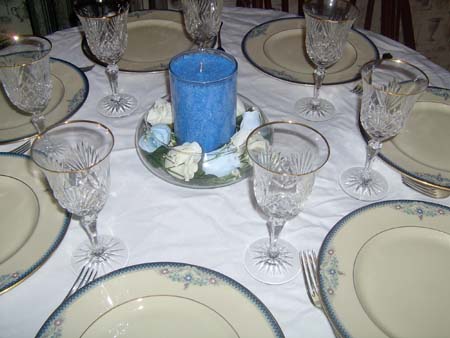 Soy Wax

Soy wax is a vegetable wax made from the oil of soybeans.  After harvesting, the beans are cleaned, cracked, de-hulled, and rolled into flakes.  The oil then extracted from the flakes and hydrogenated.  The hydrogenation process converts some of the fatty acids in the oil from unsaturated to saturated.  This proce3ss dramatically alters the melting point of the oil, making it a solid at room temperature.  The leftover bean husks are commonly used as animal feed.  The U.S. grows the vast majority of the world's soy beans, primarily in Illinois, Iowa, and Indiana.

One of the best benefits from burning soy candles is that it is completely renewable.  The containers can be washed out and either refilled with another soy candle or used for something else.



Palm Wax

Palm Wax is an all natural wax that comes from palm trees.  The bark of the tree is scraped and little pebbles make up the wax.  The wax is melted and poured at a very high tempeature and allowed to cool slowly.   A very unique pattern and texture is formed on the candle.  Each candle cools diffently so no two candles are alike. Very unique.  These are very beautiful and add a touch of elegance to any room or event.  These not only make wonderful pillar candles but they also make a great container candle.    Try one, you won't be sorry.