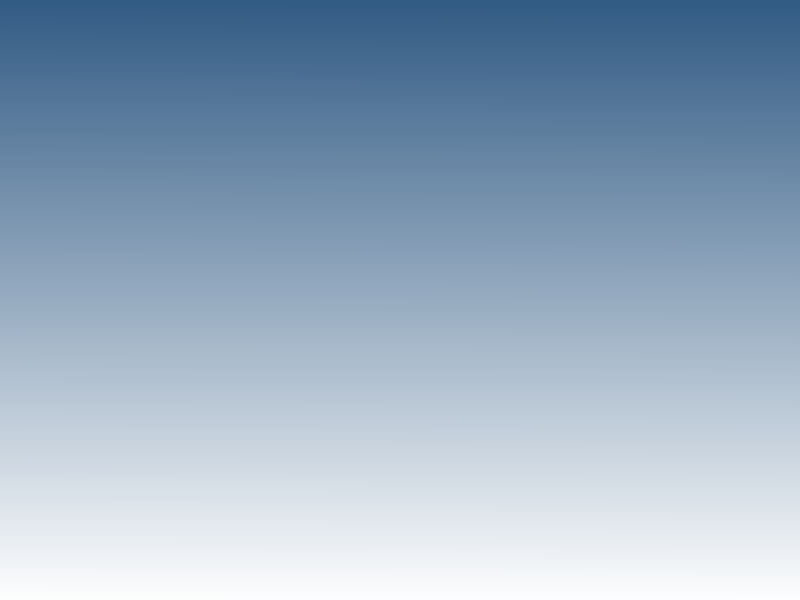 Candlicious Occasions

Malden, Massachusetts 02148

Annette D'Onofrio, Owner

Call:  781-859-8068

Spring is in the air.   We have something for everyone!   Come on and browse.   I know you are going to find something here to meet your needs.     Why not make our Fragrant Friends the center of your table setting.  Our  adorable hand dipped scented wax bears and critters  will make the perfect addition to your event.  They are unique in that they are adorable to look at but are functional as well. They are room air fresheners and have the wonderful aroma of candles without the wick, flame, mess or danger.  Perfect for the home with pets, seniors or anyone who just loves the armoa of candles, but these are much prettier to look at. Our adorable fragrant friends collection make great and very unique centerpieces for any event.  They make a great anchor for helium balloons and bring life to your table setting. So whiy not give them a try for your next event.   If you don't see a critter that suits your needs contact us and we do our best to create what you are looking for.    Visit our Fragrant Friends page to see our collection and don't forget to like us on Facebook so you will receive info on updated friends.  Special pricing is available on orders of 6 or more fragrant friends.      Take your time and browse our magnificent product line of  beautiful hand poured candles and wax dipped bears.  I am confident that once you try our products you won't shop anywhere else.  We use the finest natural soy and palm waxes available.  Our candles have many benefits but the best benefit is that they are all natural which makes them eco friendly and a longer burn time than those made by the larger candle companies.  Plus our candles don't have to be lit to enjoy their beautiful aroma.  Candlicious!!


I create each product by hand,  so if  you don't see something here that meets your needs, e-mail or give me a call and I will do my best to create what you are looking for.  I am also available by appointment to discuss an upcoming wedding, shower, corporate event, etc.

Fundraising opportunities:
  Our profitable program is sure to make money for your organization.  First of all we supply all the forms and brochures you will need.  A personalized form is provided to each person selling the products so you can easily keep track of each individuals sales. You only pay for the items you order plus shipping if the order is less than $400.00.  Your organization can earn up to 45% in profit.  The more you sell the more you make.  Call us at 781-859-8068 for more information.
Contact us via e-mail at: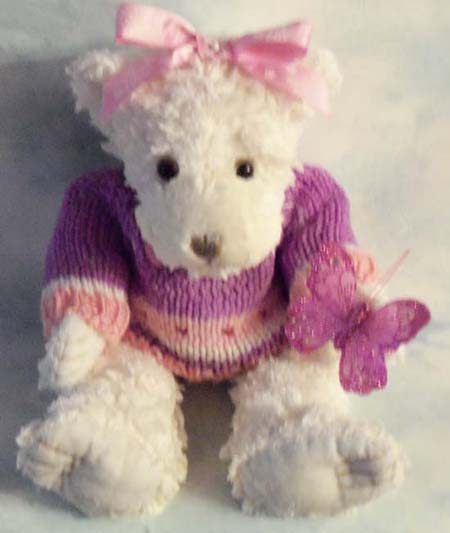 See more of our products at Etsy.com

Check out Butterfly Kisses, the newest addition to the Fragrant Friends family!  Visit our Fragrant Friends page to order her!